Jonio Events Restaurant
Typical dishes of Catania and Sicily
Respect for tradition and land is reflected in the choice of ingredients, recipes, plants, colours, and even the materials of the structure and the restaurant's Sicilian furnishings that create a warm and welcoming atmosphere, enhancing our roots. We limit ourselves to making simple and genuine recipes that emphasize the quality of the main ingredients of the dish: fish, pasta and vegetables, are certainly the main elements of Sicilian gastronomy and we treat them with all the attention they deserve.
In the cellar dug into the lava stone on which the restaurant stands, you can taste and buy good bottles from a careful selection of the best Sicilian wines.
To offer you truly unique and unforgettable experiences, theme parties with music, dancing, shows and karaoke are regularly organized. New Year's Eve, Valentine's Day, Carnival and Easter are also organized on request.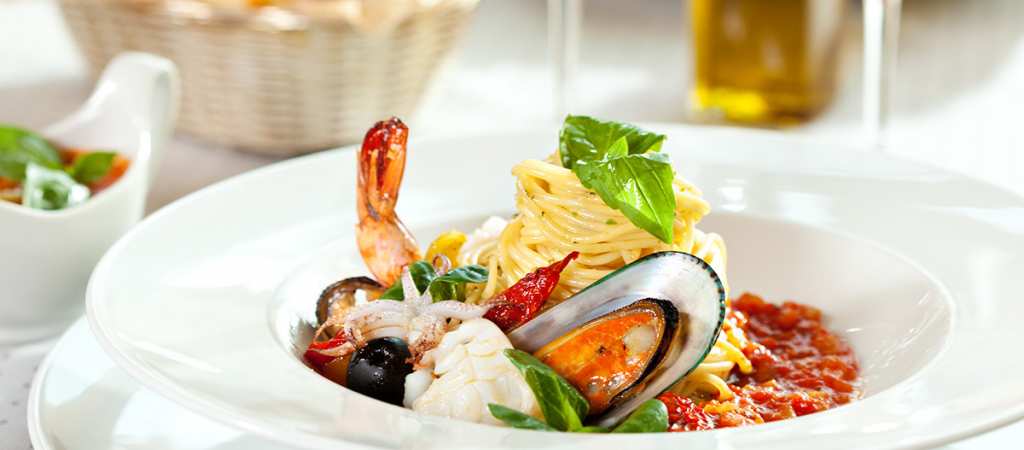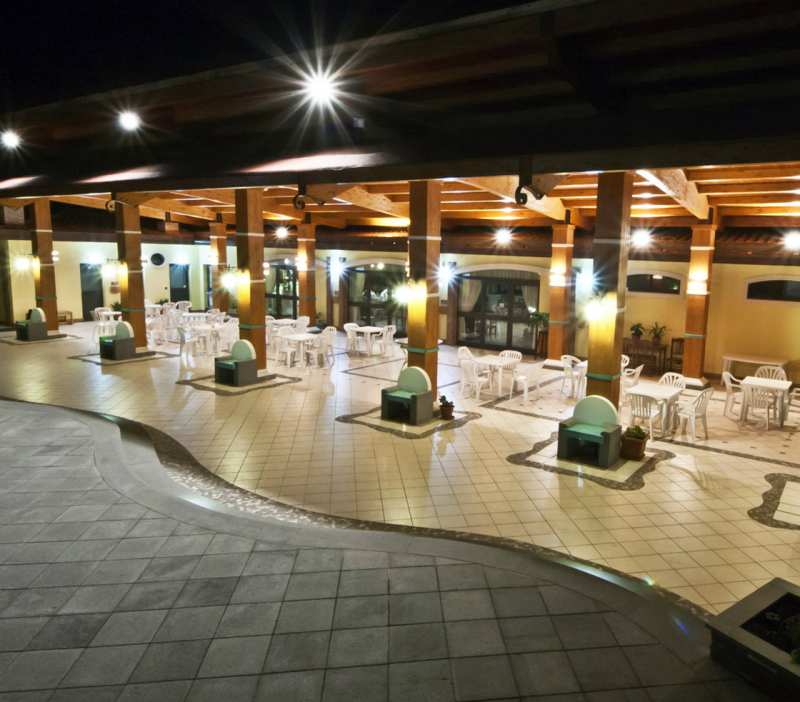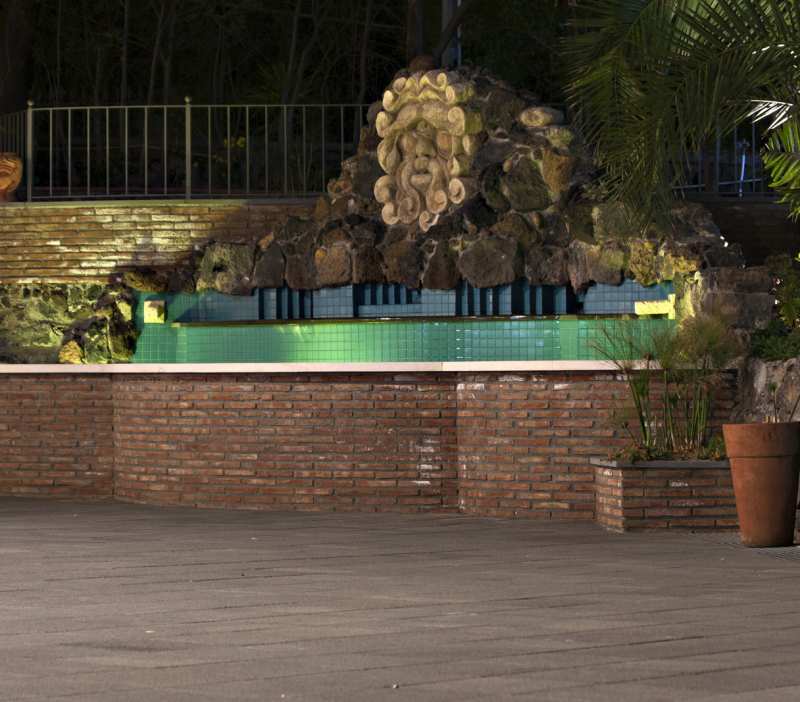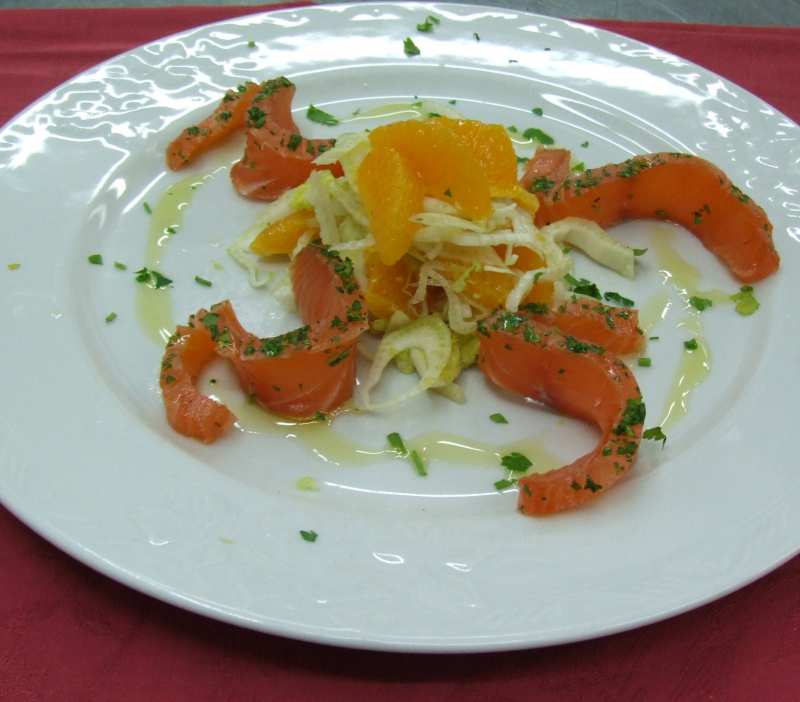 The Jonio Events Restaurant is the ideal location for a wedding that combines quality, joy and imagination. A welcoming and familiar atmosphere will be offered to you for the most important day of your life which will be organized with attention and care in every detail.